About Us
Our company specializes in accounting and tax preparation services for a wide variety of clients. We specialize in:
Tax return filing and tax planning for individuals
Bookkeeping and financial statements for small businesses
Corporate tax return filing
Annual participation in Continuing Professional Education courses offered by local chapters of national accounting and tax associations keeps our firm on the leading edge of ever-changing tax laws and accounting methods.
Computerized offices and internet access ensures clients accurate, efficient, state-of-the-art service at a competitive price.
Visit the Services area of our site to learn more about the many accounting and tax services available to individuals and businesses.
Feel free to contact the office anytime. We're here to help.
Staff Profiles
James T Johnson III, EA, MS
Welcome to our website!
Johnson & Associates specializes in providing affordable solutions to businesses and individuals who for whatever reason, find themselves at odds with the IRS. Our experienced staff will be your representative before the IRS, minimizing the disruption in your life resulting from your tax concerns. Our highly qualified staff will work diligently on your behalf and will be your voice to the IRS.
Whether you're an individual or a business and are having problems with the IRS, let Johnson & Associates help you solve your problem.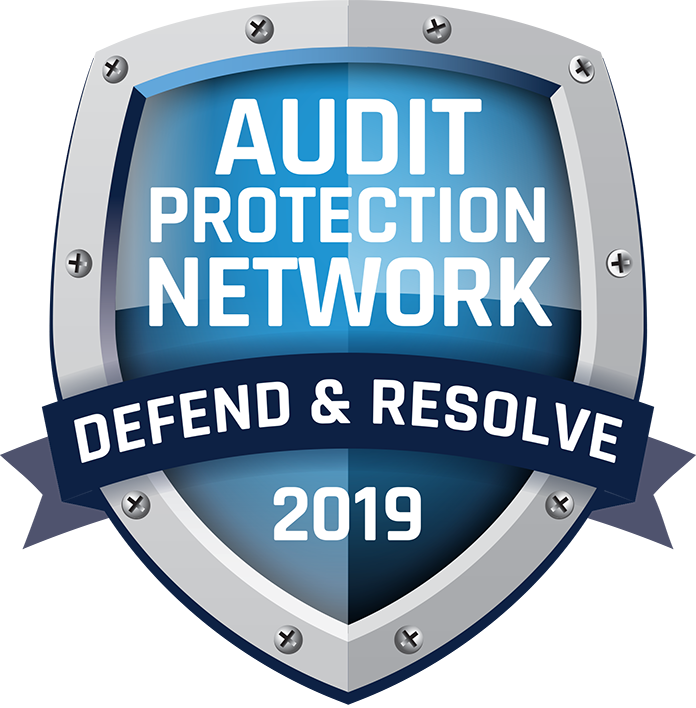 We Can Help You With
Offer in Compromise
Wage Garnishments
Bankruptcy
Delinquent Tax Returns
IRS Bank Levies
Freedom of Info Requests
IRS Payment Plans
Payroll Tax Problems
IRS Audits
Penalty Abatement
Liens
Collection Appeals
Innocent Spouse
Expiration of Statutes
Our "3 Step IRS Solution Process" will resolve your tax problem permanently! For an affordable solution to your business and personal tax difficulties…
Call Johnson & Associates today to schedule a Free consultation at (916) 539-7330
Confidential Special Report for Small Business Owners
Just enter your information below and get the instant download!
Confidential Special Report for Individuals
Just enter your information below and get the instant download!
7 Secrets the IRS Doesn't Want You To Know
Just enter your information below and get the instant download!